---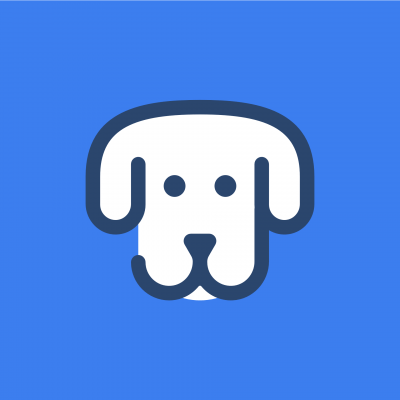 Hi, I'm Benji! I take care of the day-to-day running of The Idle Pup, and The Idle Cat. I've been around animals for as long as I can remember; I grew up surrounded by dogs, cats, rabbits, you name it (even bearded dragons!).
I was fortunate enough to grow up around a border collie called Sam, who gave me some of my fondest memories as a child. Sam sadly passed in 2015, but my experiences in caring for Sam and the other family dogs left me with a passion for caring for animals of all kinds.
You can get in touch with me at [email protected], or on the Twitter and Facebook channels for The Idle Pup.
Why I Started The Idle Pup
The idea to create a website about pet care came in 2016 after I started taking a closer look at the stuff in my cat's food. In an effort to make more informed decisions on what I bought, I set about making charts to compare the foods available based on a whole host of different attributes. I'd look at the meat sources, dry matter basis protein content, calculate the nitrogen-free extract content, weigh up value for money, and a tonne of other stuff.
It turns out, plenty of people found these charts useful too. I launched The Idle Cat blog in 2017 after our Instagram page picked up a little following.
The trouble with data is that it gets outdated, and Instagram isn't the best place to showcase it. In launching the site, I hoped to create a helpful resource for cat owners that could be updated frequently, and be as pretty to look at as it is useful; so far, so good.
The Idle Cat found such a wonderful audience and got such brilliant feedback, that I extended our efforts to create a sister site about dogs; The Idle Pup was born.
As with The Idle Cat, the long term goal of The Idle Pup is to become the most trusted site on the internet for tips, guides, and in-depth product reviews related to dogs. As the site grows and gathers a bigger audience, I'm bringing veterinarian contributors on board where possible to help review and approve content.
What I do At The Idle Cat?
I take care of design, development, seeking out new content ideas, and write a little (when I find the time!). For articles that need some data-backed research, I deep dive into the details of each aspect or product and help guide choices and decisions based on evidence. I use charts similar to those above where I can (though they aren't always as pretty or as presentable!) to make better informed decisions.
The Editorial Team, who work part-time out of passion alone, help with formatting, freshness, and accuracy. None of this would be possible without the help of the Editorial team; I owe a lot to them!
Subscribe to Benji John's RSS feed
---
Read more from Benji John